Learn More About Ruge's Chrysler Dodge Jeep & Ram Dealership in Kingston - New & Used Cars for Rhinebeck, Poughkeepsie & Saugerties

The Ruge's Story...

1935...Joseph Ruge opens a one pump Sunoco gas station across from the Beekman Arms in Rhinebeck, NY. His brother, Herman, was an Oldsmobile Dealer in the Bronx, and he started sending cars upstate for Joseph to sell.
Soon Joseph also became an Oldsmobile Dealer.
Cars would be shipped up to the Rhinecliff Train Station where he would unload the vehicles from the boxcars himself !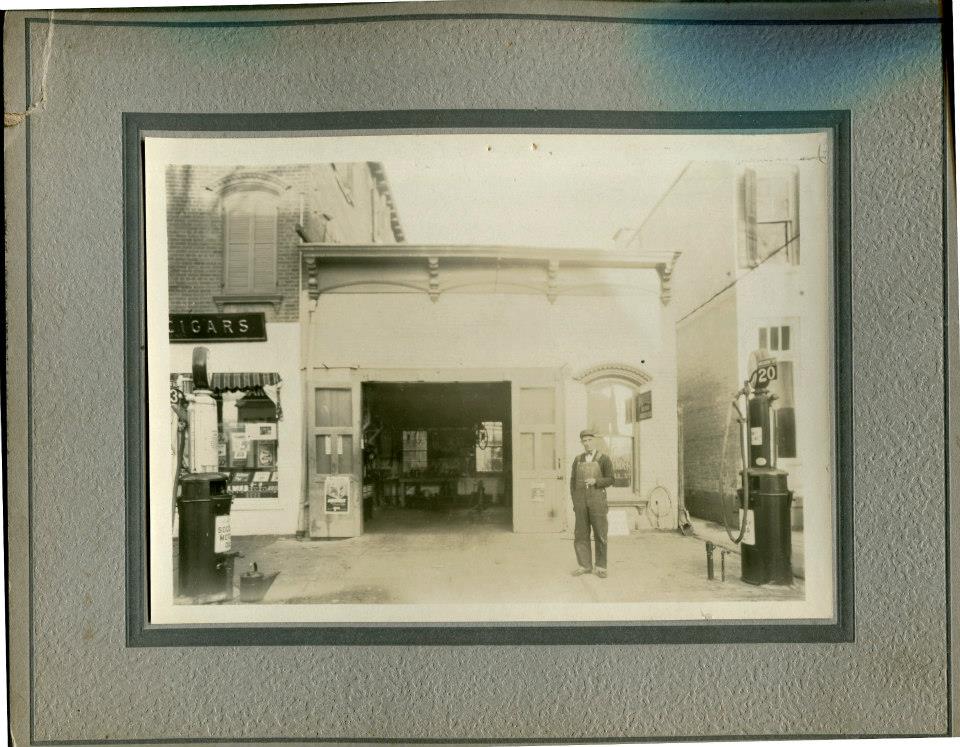 1938...As business increased, Joseph moved to a 3 bay garage at 6444 Montgomery Street where Ruge's Subaru is today!
At first, customers felt he moved too far out of town... a whole 1/4 mile !
Lewis Ruge was born in December of 1938.


1949...Joseph expanded the 3 bay service facilities and added the showroom for the growing line of Oldsmobiles.

1950's...This decade includes the addition of the GMC Truck line.

The business continued to grow. Joseph prided himself on making sure his customers received the highest levels of service, and Ruge's became recognized as the Hudson Valley's premier automotive center.

1963...After college and 3 years as a U.S. Air Force Officer, Lewis Ruge becomes a partner in Ruge's Automotive.

1970...Seeing a market for a smaller, economy car, Lewis becomes one of the America's first Subaru Dealers.

The first vehicles were the 360 Series, only 2 doors with a tiny 25hp, 2 cylinder, 2 cycle engine...

1985...On the 50th Anniversary of Ruge's, Lewis adds the Chrysler Dodge Jeep RAM Dealership.

1989...Lewis starts a Wholesale Parts and Accessories business in Red Hook, NY.
2005...After GM shuttered Oldsmobile, Lewis purchased the Funk and Gallup GMC Dealership in Copake, NY.

2015... Ruge's celebrates its' 80th Anniversary, and Lewis' daughter, Kristin Hutchins becomes President of Ruge's Automotive.
2016... Ruge's acquires Audia Chevrolet in Millbrook, NY which becomes Ruge's Chevrolet.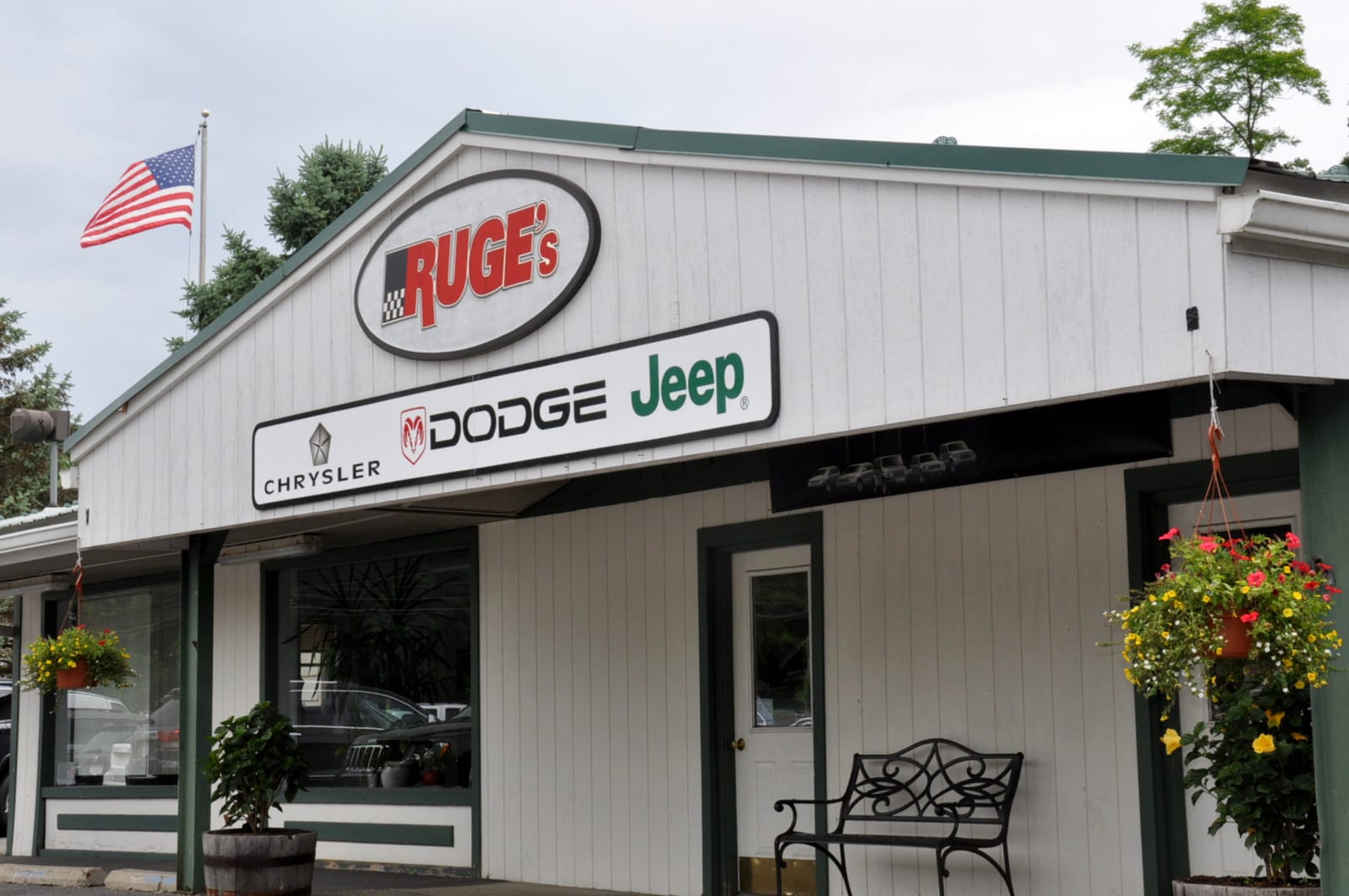 Today
...Lewis is still one of the first to arrive for work EARLY every morning, and wife Charlotte, and daughters Kristin and Gretchen work with over 100 other employees, making Ruge's one of the longest, and largest family owned and operated businesses in the Hudson Valley region.