Get in Touch
Contact Our Sales Department

:

8458761057
Monday

08:30AM - 07:00PM

Tuesday

08:30AM - 07:00PM

Wednesday

08:30AM - 07:00PM

Thursday

08:30AM - 07:00PM

Friday

08:30AM - 06:00PM

Saturday

08:30AM - 05:00PM

Sunday

Closed
Wide Variety of Vehicles Available in Rhinebeck
If you're searching for your next new or used vehicle, we've got you covered. With a healthy selection from top auto manufacturers, you can get a model you'll love for miles to come. Each vehicle we offer is picked with area drivers in mind. That way, you can get the perfect one for your lifestyle.
Chrysler
If you're in the market for a vehicle that exudes class and quality design, a new Chrysler model is the way to do it. Whether you're interested in a Chrysler Pacifica or Chrysler 300, we'll be able to get you into the model you want and need.
Dodge
When it comes to performance-ready vehicles, beating Dodge is no easy task. That's why we proudly offer an inventory of Dodge Challenger, Dodge Charger and Dodge Durango inventory. Or if you're looking for something with a little more room, the Dodge Grand Caravan is a legend in the van world.
Jeep has long been a brand known for producing capable, rugged models. When you get behind the wheel of a Jeep Wrangler, Jeep Grand Cherokee or Jeep Gladiator, Jeep Grand Cherokee L, or Grand Wagoneer, you'll get a sense of that enthusiasm. The same goes for the Jeep Renegade and Jeep Cherokee.
We know many of our area drivers appreciate what a truck has to offer. Our inventory of new Ram 1500, 2500 and 3500 is ready to impress. If you need even more power, we recommend a Ram 5500.
With our inventory of top new makes and models, you're sure to find the right vehicle for your automotive needs. In addition to our new inventory, our used offerings are ready to satisfy as well.


Check Out All That We Have to Offer at Ruge's Chrysler Dodge Jeep Ram
We at Ruge's Chrysler Dodge Jeep Ram are totally excited to help you make a big decision. We have got your back when it comes to finding the right car at the right price. With both our new and used inventories, we know that you can find the perfect vehicle. We have a great selection, and we look forward to working with you and to helping you move forward in your car buying journey.
New Inventory
We have a great selection within our new inventory. This inventory is totally exciting and has several of the fan favorite vehicles that you have come to trust. These models are a great option when it comes to finding a vehicle that will work for you. We have plenty of the fan-favorite Jeep models, such as the Jeep Wrangler and the Jeep Grand Cherokee. We also boast the Ram 1500, 2500 and 3500, to help you get tough jobs completed.
Used Inventory
With our used inventory, you can get an incredible selection at a fraction of the cost. We also offer up a great deal of certified pre-owned models to help give you a little extra peace of mind. With both of these exciting inventories, we know that you can drive off in an awesome model, without worrying about cost. These models also feature low mileage, and there is a huge diversity of brands in stock.
We at Ruge's Chrysler Dodge Jeep Ram are very excited to work with you to find a great car. We welcome you to reach out to us at any time, or to work with us to truly find out what we are all about.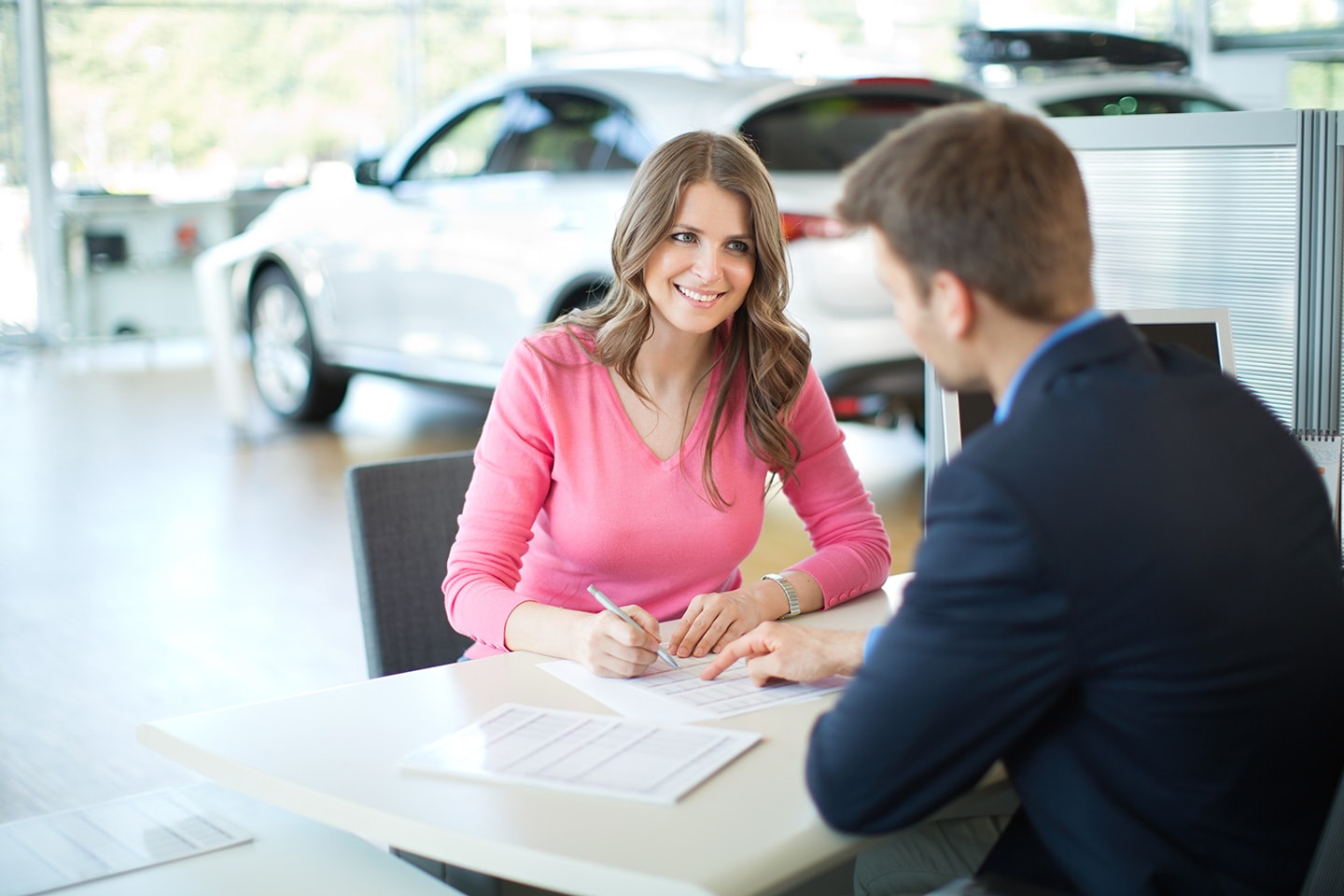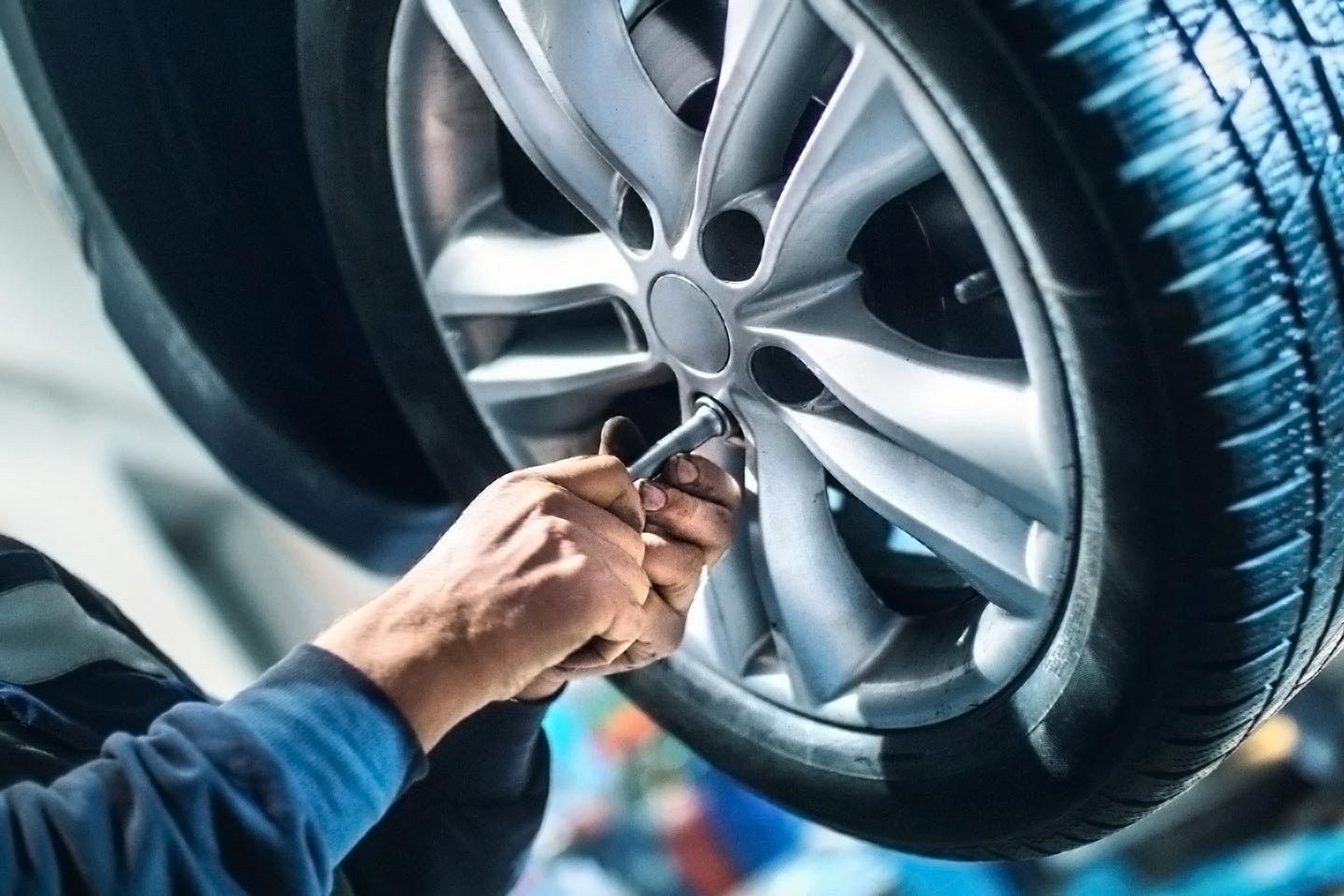 Check out our Chrysler, Dodge, Jeep and RAM Service Center
Our service center is staffed by trained professionals are ready to use the latest tools and technologies to make sure any repair that you need completed can be done with poise. Additionally, when you decide to work with our service center you are going to love that you can enjoy our comfortable waiting area. If you need to get the best possible service and maintenance and would like to work with a conveniently-located service center, schedule a service appointment with our service center today!
As a driver in the Rhinebeck, NY area, working with us here at Ruge's C/D/J is the premier place to visit to not only shop for your next new or used model, but to also get the help you want and need. Come work with our dealership today and we are going to be happy to make your every visit a much better time.
We look forward to working with you soon!